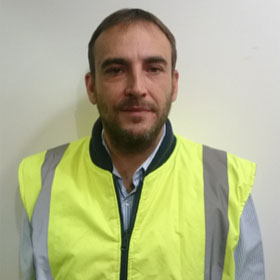 Barry Hart
Senior Consultant TechIOSH MIIRSM RMaPS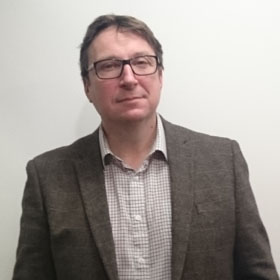 Graham Tubby
Health & Safety Advisor TechIOSH
Barry has been involved in the construction industry since 1990, having entered the workplace serving a 4 year Electronic/Mechanical Apprenticeship with the Ministry of Defence Atomic Weapons Research Establishment.
From there he moved into Civil Engineering, working alongside the Construction Division of Mobil Oil Refinery and W.S. Atkins (Consulting Engineers) Ltd, before qualifying as a Health and Safety Professional in 1997.
Since then, Barry has held senior positions within both SME/Large Organisations with multiple disciplines and worked on projects ranging from smalls domestic refurbishment works up to the £759,000,000 construction of Wembley National Stadium and including high risk specialist operations, tunnelling, earthwork support, complex lifting operations and basement construction in London's premium residential locations; Chelsea, Kensington, Hampstead and Hammersmith.
Graham has been involved in the Construction Industry since 1986 having entered the workplace as an Indentured Apprentice Carpenter & Joiner with a large Essex House builder.
On completion of his apprenticeship he worked as a self-employed tradesman on refurbishment and development projects throughout the South-East of England, spending some of that time working alongside siblings in the family General Building Business.
During his career working in the Construction Industry Graham diversified into specialist sub-contracting, and from 2009 he became a Contracts Manager and finally a Senior Operations Manager for T.C.L Group.
Having developed an interest over the years in Occupational Health & safety, Graham started working for Harts Health & Safety in January 2015 qualifying as a Health & safety professional in March 2015, Graham is continuing to study part time.